Ultimate Drifter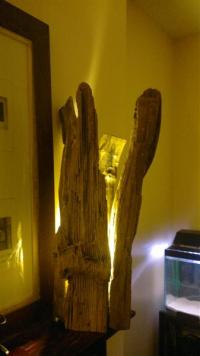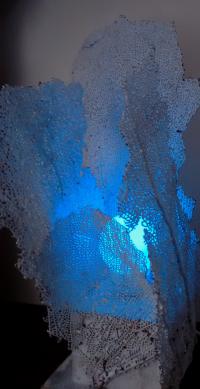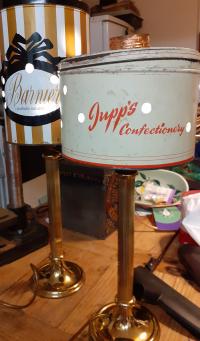 Works of Lighting Art & Naturally produced pieces with an Ecological conscience.
Visit Website
Unique Contemporary designs - Love natural forms with a rustic twist  Trained Artist -Degree & Masters including various Art Forms, Conceptual Art/ideas & production.                                                                                                                              
I've completed various large commissions, sold to the general public, some celebs - Simon Rogan, (The No 1 Uk Chef who's just accepted the post to work at Claridges in London) Gavin & Stacey's - Gwen, The Cove.
I've produced work for Restaurants L'Enclume, The Cove etc to mention a few) work environments and homes.
My Lighting Art has been featured on both 'Masterchef' & The 'Great British Menu'. I've been reviewed considerably, and contacted by the major TV stations including - Domestic Sluttery -  Design & Living site, run by female journalists that write features on Design & Living for magazine publications. All my work is registered  for copyright through ACID.
I love and respect our environment and I wish to preserve it as much as possible. I'm an artist, who enjoys making Unique Lighting Art that are practical pieces  for specific environments - including textiles for interior and exterior spaces. I create strong well made pieces for the kitchen & home by recycled & reusing unwanted or discarded items by working them into unique practical works of art.