Swansea Friends of the Earth Local Group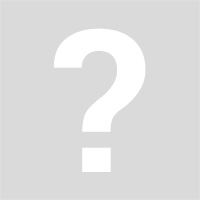 Information leaflets about bees, posters identifying bees, information on the Great British Bee Count, free packs of bee-friendly flower seeds
Visit Website
Swansea Friends of the Earth is a group affiliated to the national organisation Friends of the Earth, and it campaigns on environmental isssues.
We have had campaigns on issues such as Real Food, opposing GM crops, and on promoting planet-friendly farming, and so are in sympathy with the aims of Uplands Market.
Our current Bee Cause campaign is to promote awareness of the great importance of bees, the plight of bees leading to their decline, the issues affecting bees such as lack of foraging and the use of neonicotinoids, and to inform people of how they can help bees.
During June there is a Great British Bee Count which we would encourage the public to participate in.