Silk Road Remedies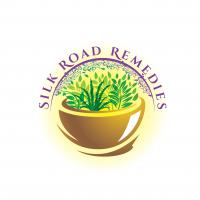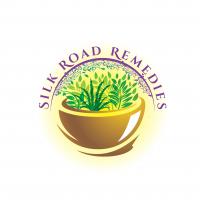 Golden Tea and Herbal Tea blends.
Silk Road Remedies produce the most potent herbal teas that are ethically grown and handpicked from the Silk Road. Each herbal blend is specifically combined to produce a concoction with holistic benefits for the mind and body. 
Our signature Golden Tea is blended with numerous spices that will boost your immune system ready for the winter. It will be the best hot beverage you will ever taste. 
Our packaging is 100% biodegradable. Our tea bags are completely 100% compostable. They are unbleached, plastic-free (no biofilm), and are made from cornstarch which means they do not add to our landfill.