potch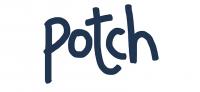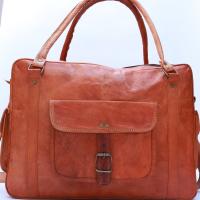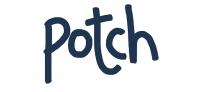 a collection of ethically sourced homeware & gifts ; from fairtrade projects or locally made by artists.
Visit Website
Potch = Ethical, fair-trade or local. Handcrafted products for the home: 
Ceramics, glass and kitchen utensils, textiles; cushions and throws, decorative homeware; T-lights, picture frames. Handmade Bolga baskets, recycled leather bags, recycled food & cement bags. But also Jewellery from recycled brass and silver, tagua and recycled wood.

All products are made with design at their centre but through utilising traditional skills handed down through generations. Products are either sourced direct from artisans in  the UK or around the world, or are sourced from direct importers. 

Local welsh family run business. Only currently running as an online store but would like to meet the public and sell directly. We know the Uplands market from helping out with a friend before xmas (Jo Partridge Glass). Like the atmosphere of the market and good amount of people through.