Popty Pizza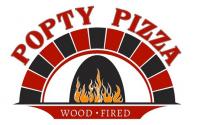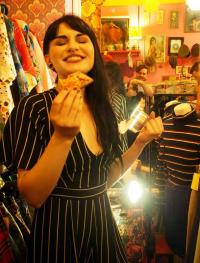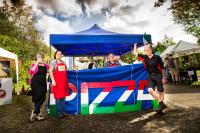 Wood Fired Pizzas. Authentic Neapolitan Style thin crust pizzas. hand stretched from fresh dough.
Visit Website
Popty Pizza is a new concept in catering. A fully mobile trailer with a professional commercial kitchen grade wood fired oven on board.
 
Let the Pizza Come to you!
 
our pizza oven is designed to produce high quality authentic 'stonebake' pizzas very quickly. The high temperature cooks a pizza in under a minute! giving you a lovely thin crisp base with that authentic wood oven flavour.
 
 If you have not tasted a 'wood fired pizza' you are in for a treat!