Pixie Cakes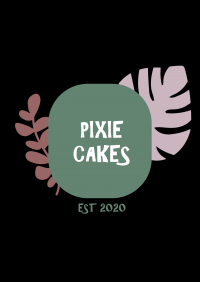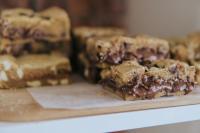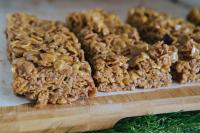 Cakes, Blondies, cookie bars, rocky roads, cookies, cookie pies, cookie woopies, cookie loafs, crispy bars, jam slices, brownies, millionaires, cookie cups, billionaires.
Visit Website
Hey, I am Jayde from Pixie Cakes!
Pixie cakes is a small business run by me, I have been baking for family and Friends since 2015. 
At the begin of the pandemic and lost my job and decide to take on baking full time! This was hard work but by far the best thing I have ever done!
I now have Pixie Cakes HQ where I do all my baking, A good following on Instagram and lots of regular customers, which I am so grateful as it just keeps growing and growing.
I supply 5 cafes around Swansea;
- Crumbs kitchen
- Drip SA1
- Coast Cafe 
-  The Climbing Hanger 
- Storm In A Teacup
I love going to uplands market and have always wanted to try it myself one day and I feel now is the right time and so do my customers.
I have been awarded a 5 star Food hygiene Rating.
check out my Instagram : @pixiecakes_x

Thank you for taking the time to read my application.