Osian's Pantry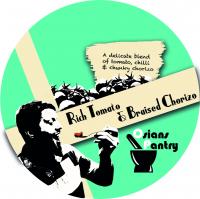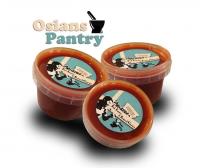 Unique Sauce robust sauces to accompany meals & slow cooked tender Meatball Subs served on site!
Visit Website
Osian's Pantry is a small local business. We concentrate on producing exceptional sauces to accompany any meal.  We are currently working on marketing one product but have plans to diversify into other food sauces in the near future.

We have been working meticulously with our ingredients to ensure the products we produce are the finest they can possibly be.  It has taken almost two years to get the products up to perfection and we have slowly been  building up a customer base. We now feel that selling in farmers markets is the next step to take as the customer base has grown  so quickly.