Fly Jewellery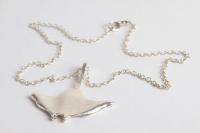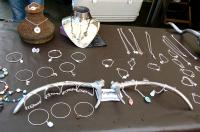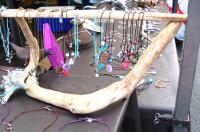 Hand made silver jewellery and also a fun beach table of pretty charm bracelets, earrings and necklaces.
Fly Jewellery is made in Wales.
I hand-make sterling silver pieces, and add beautiful, unusual Semi-precious stones, thus creating unusual and origional jewellery for those who have an appreciation for beautiful natural stones and unique Sterling silver designs.
I create my pieces with the influence of nature or life experiences. We are all inspired daily by different experiences, surroundings and situations. I use this as my inspiration and my ideas are triggered by the most random.