Dusty Knuckle Pizza Company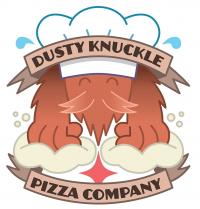 Delicious wood fired pizza...
Visit Website
We are a wood fired pizza company specialising in delicious artisan pizza. We provide meat, vegetarian, vegan and even dessert pizzas. We ensure that we use the very best quality ingredients to create extremely innovative combinations i.e. our Smoked Salmon & Horseradish Cream pizza and our Banana & Butterscotch pudding pizza. 

We are extremely passionate about our product and ensure we are nothing like your local Dominoes! You have to try it.....