Cwrtau Bach Deli Foods Company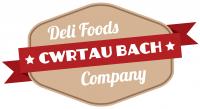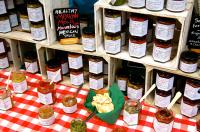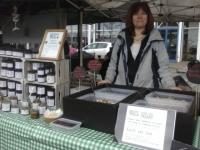 Freshly made deli salads, sauces, preserves
Visit Website
We're mad for excellent food and we create award winning fresh and preserved foods inspired by flavours from around the globe.  On our smallholding in West Carmarthenshire we grow several varieties of tomatoes and chilies, plus tomatillos, cucumbers, courgettes and leafy greens - all of which goes into our foods. 

From spring to autumn, we also offer freshly made vegetarian and vegan deli salads and meals, all featuring different cuisines including Middle Eastern, Oriental, Mediterranean and South American. And of course, these salads incorporate our own produce and foraged foods.

We look forward to seeing you at the market!