Crafty Devil Brewing LTD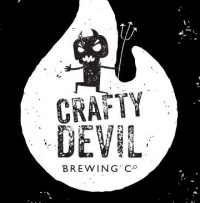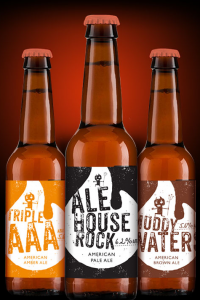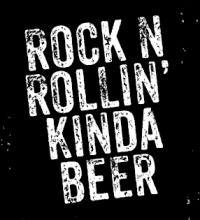 Artisan Beer and associated merchandise
Visit Website
Crafty Devil Brewing Co. are a Craft beer brewing company based in the centre of Cardiff.  The company has been trading since June 2014 and have gained accolades from local media and more importantly their customers.

Crafty Devil Brewing make high quality beer with predominately American hops. They take their inspiration from the American, Australia and London Craft beer seen.

The company currently trade weekly at two farmers markets in Cardiff and in a small number of local independent shops and pubs. Crafty Devil Brewing are looking to expand their field outside of Cardiff.