Angela's Attic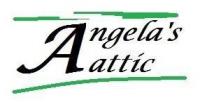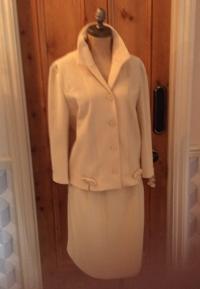 Vintage & Up cycled, Eco friendly boutique, promoting re-use of old clothing & fabrics.
I've been collecting Vintage clothes for the past 30years and stored them in my Attic (hence the name). It's a passion of mine, finding that classic  piece of clothing  so well made and unique, with more people appreciating the beauty of vintage and how special you feel when you wear them, it's time to share my Attic collection with all you vintage lovers.
I also up-cycle vintage materials i.e vintage curtains, table clothes, blankets etc, and remake into fashionable clothing.